We are Manufacturer, Supplier, Exporter of Modular Belt Conveyors, Modular Belt Conveyor Systems, Belt Conveyors, Belt Conveyor Systems, Conveyor Belts and Our setup is situated in Pune, Maharashtra, India. Modular Belt Conveyor systems are widely used in the Industries for carrying the material or unit loads from once place to another to smoothen the material movement.



• Zero need for lubrication or tensioning
• Low maintenance cost.
• Plane and smooth surface which practically never fails and makes it EASY TO CLEAN
The different module patterns and accessories make the belt suitable for many applications. The materials are approved for the food industry according to EU & US FDA regulations.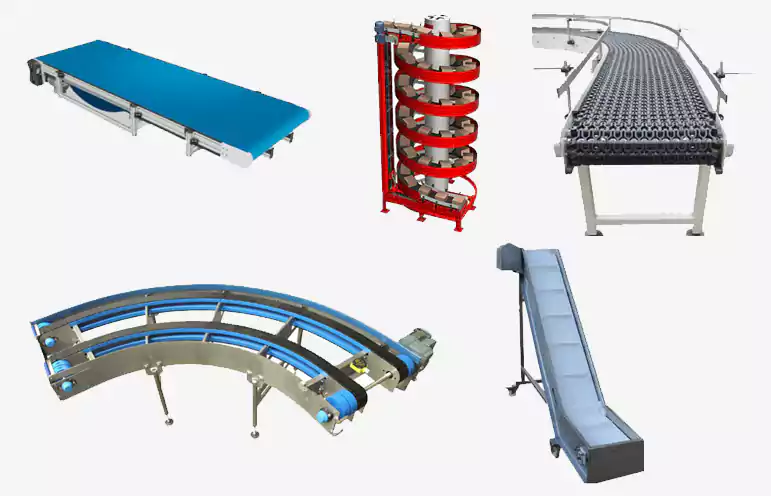 Request A Quote